Happy New Year, 2017 is Here!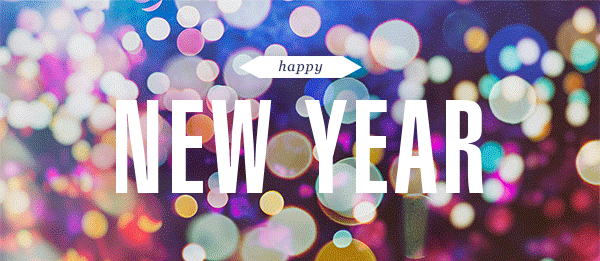 As we enter into this New Year, it's a great idea to check your family's insurance benefits. If you have a deductible plan & if it's been met. Take advantage of maximizing your benefits by getting your family members examined now.
Also, PLEASE let us know asap of your NEW insurance plan so we may check out your benefits.