Dr. Capoferri Attended The Academy Of Chiropractic's, Post-Doctoral Primary Spine Care Conference In NY This Past Weekend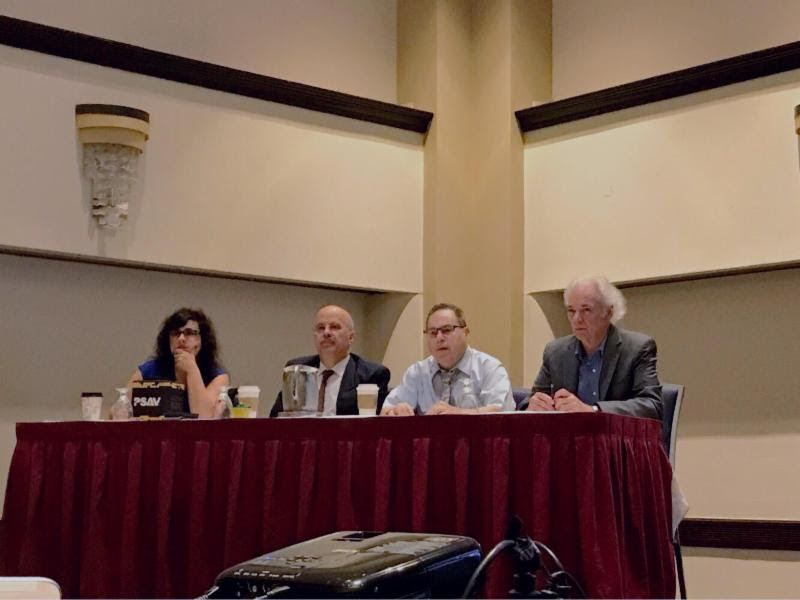 Dr. Capoferri attended the Academy of Chiropractic's, Post-Doctoral Primary Spine Care Conference in NY this past weekend
A panel of highly credentialed Medical Specialists presented discussions on Discs, Stroke, Imaging Protocols, Mild Traumatic Brain Injury, and Neurosurgery protocols, just to name a few.
The Doctors on this panel are members of our team & yours, here to serve the needs of our patients. They are only a phone call, email or text away.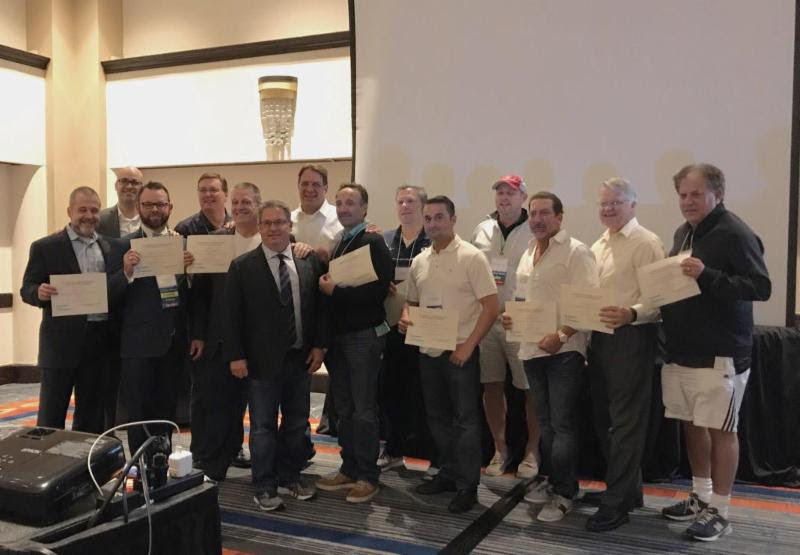 They are the best of the best in their fields, as you can see by these credentials:
Robert Peyster MD, CAQ Neuroradiology (Chief of Radiology Stony Brook Medical Center, Columbia University, NY Downstate, Harvard University, Stony Brook University School of Medicine)
Magdy Shady MD, Neurosurgery, Neuro-Trauma (Stony Brook and other international programs inclusive of specialized training in lumbar spine mechanics)
Candice Perkins MD, Neurology, Vascular Neurology (Cornell, Albert Einstein, Stony Brook)
Ray Wiegand DC (Extensively published and well-qualified on biomechanical engineering)
On Saturday
, Dr. Capoferri was also presented with an Excellence in Spine Trauma Care award.
Did you know that Dr. Capoferri's CV is now 15 pages long? It seems like as soon as we publish one version, he adds more credentials, and we have to publish a new one! Here's a copy:
Click to See CV
The weekend wasn't all learning & listening, apparently the more educated you are, the more you enjoy the art of eating. A dinner for special Trauma team experts included a 9-course Italian meal topped off with cannolis and napoleons
on Friday
night and Long Island seafood
on Saturday
night.
You can be assured that whether you are an existing patient or a new patient, you are in the hands of some very qualified and educated Doctors, who are consistently advancing their education to be their very best.