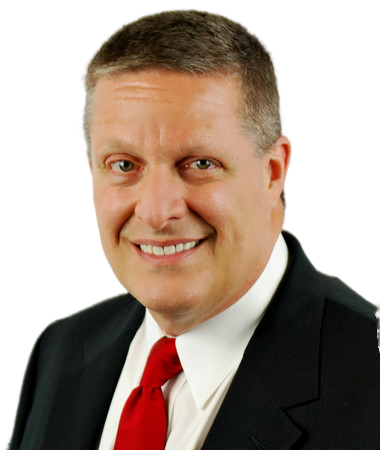 Are you tired of just treating symptoms without addressing the cause of the problem?
Are you just living with your pain & ailments, thinking there are no solutions?
Our extensive examination process will lead you to the answers you've been looking for. We do not give up until we obtain an accurate diagnosis and prognosis, leading to an individualized treatment plan.
Effective research-backed tools are used to evaluate and treat your conditions through precise gentle computer-aided chiropractic care, technology aided physical therapy, and neurological problem-solving solutions.
Our team of leading orthopedic, neurosurgical, and pain management doctors all work together towards a winning outcome for the patient.
Medication, surgery, and invasive procedures all have their place in inpatient care. These should be available as your last option, not your first.
93% of people who suffer from pain never take action. We're here to help change that.
Explore Your Pain Relief & Health Restoration Solutions