Imaging Review (MRI, X-Ray, & CT)
Nearly one-third of Americans will experience spine pain that may become chronic in their lifetime. Chronic pain is defined as pain lasting 3 months or longer. Twenty-five percent of the U.S. population will experience spine pain that limits their physical activity (1).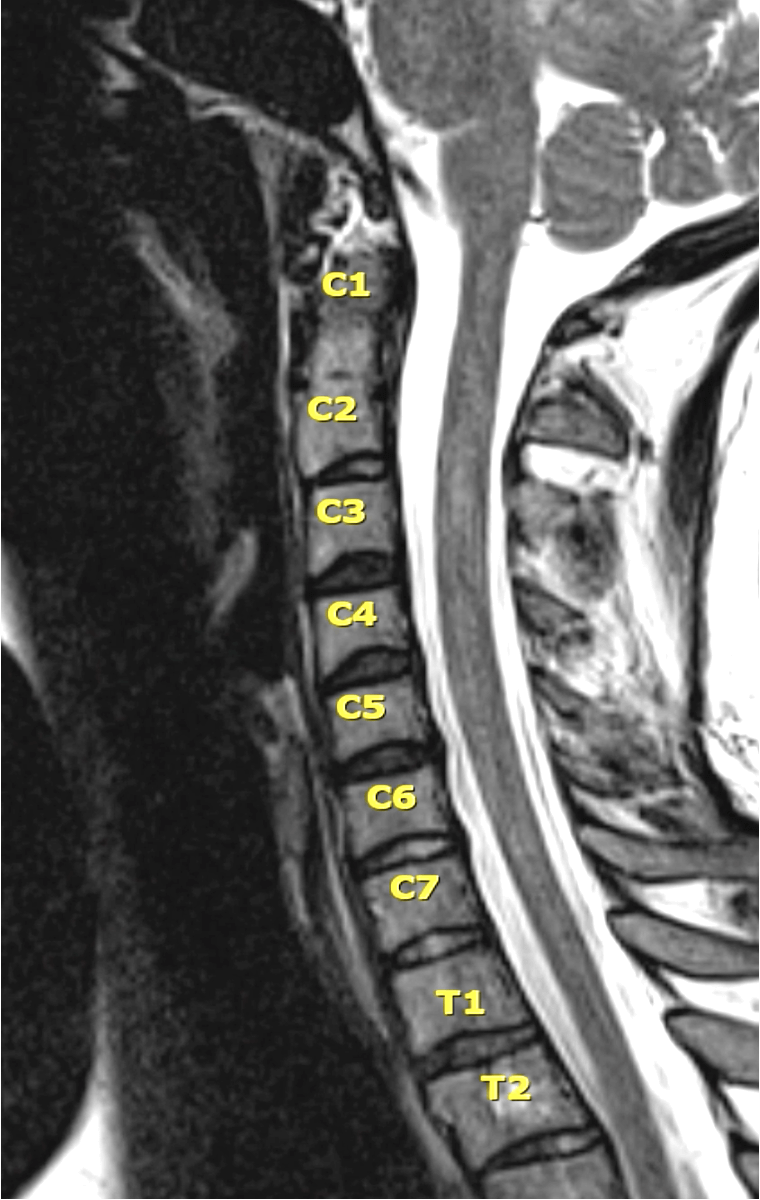 Treatments for the spine include conservative approaches like chiropractic care or physical therapy, pain management in the form of injections or medication, and sometimes surgery.
When a spine pain sufferer fails to respond to a particular type of treatment or therapy it is usually not because that treatment does not work, it is most often because their diagnosis is inaccurate. An accurate diagnosis is critical to obtaining effective care from the appropriate provider.
Our Spine and Injury Center can offer second opinions on prior spine imaging studies including x-ray, MRI, or CT scans.
If your current care plan is failing you, call or email us to arrange an imaging review. It may save you time and hopefully alleviate your pain.
(1) Leininger B, Bronfort G, Evans R, Hodges J, Kuntz K, Nyman JA. Cost-effectiveness of spinal manipulation, exercise, and self-management for spinal pain using an individual participant data meta-analysis approach: a study protocol. Chiropr Man Therap. 2018;26:46. Published 2018 Nov 13. doi:10.1186/s12998-018-0216-9