About Precision Pain Relief Center
An established chiropractic practice near the Roswell area since August 4th 1982, utilizing state of the art technology in precise diagnosis, prognosis and treatments of spinal and spinal related disorders. We offer a variety of services including chiropractic, therapy and massage. We are experts at correcting nerve pressure, which prevents the body from healing itself. We truly care for your well-being and want you to feel your best. Whatever your needs may be, we offer a service that will always meet your expectations.
<span">Our reputation is founded on our loyal relationships with patients, exceptional results and integrity. Throughout the years, we have built a team of professionals who continue to thrive in making <strong">Precision Pain Relief Centera pillar in its field.
Precision Pain Relief Center is a credentialed provider with UHC, Blue Cross/Blue Shield, Aetna, Cigna and most major insurance networks.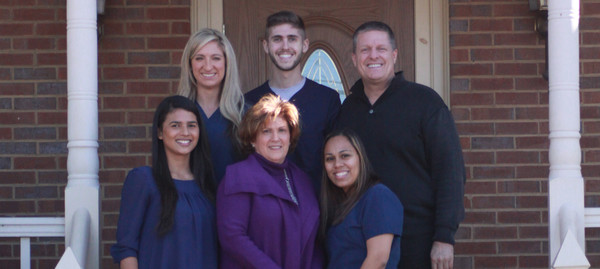 About Our Team
Dr. Don Capoferri
Dr. Capoferri has been in full time chiropractic practice since 1982. Over time he has earned advanced certification in MRI Spine interpretation from the State University of New York, Non-Surgical Spinal Decompression, Head Trauma and Concussions, Auto Crash Dynamics as well as earning a Diplomate from the American Academy of Medical - Legal Professionals.
Dr. Elzaan Truter
Dr. Elzaan Truter was born and raised in Cape Town, South Africa. After obtaining a Bachelor of Science degree from the University of Stellenbosch and spending several years living in England, she decided to join her family who had immigrated to the United States.
Cristina Butler
Cristina is a recent graduate who is quickly building a reputation for excellent skills in pain management modalities. She is a graduate of The Gwinnett College Rising Spirit School of Massage and she is certified in Neuromuscular Therapy through the requirements set by the International Academy of Neuromuscular Therapies.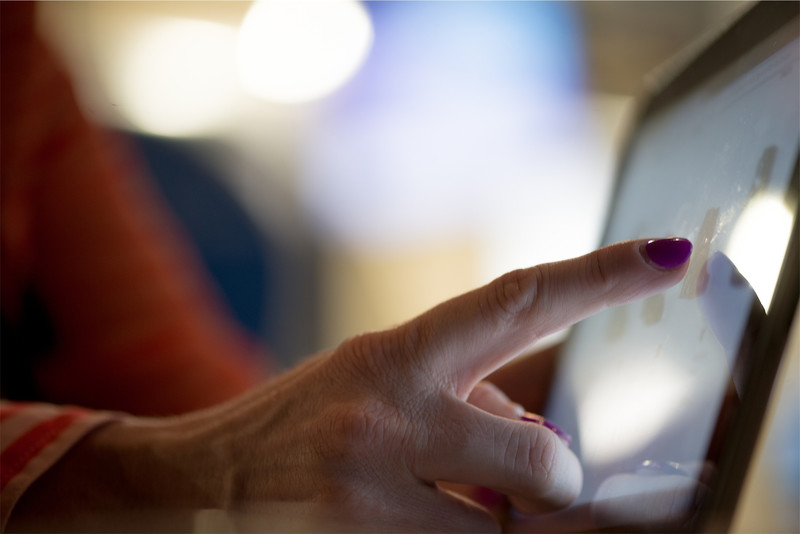 Our Pain Relief Process
As you consider Precision Pain Relief Center, you may wonder what to expect from your experience. We also understand the tension you are facing as you select a provider to help you with your situation. To help reassure you, we have our process outlined below so you know what to expect on our journey together.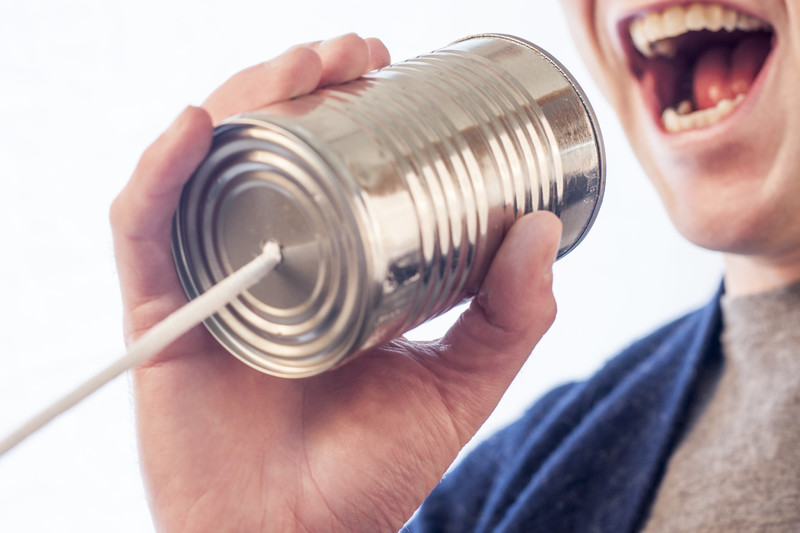 What Our Roswell Patients Say
"It is wonderful be treated like a person by an office staff that treats you as an individual and not just another insurance number. Appointment times are kept and the treatment works." - Roswell Patient

"Wonderful treatment. Friendly staff, and no time wasted waiting to get treatment." - Roswell Patient