Auto Accident and Spine Trauma
A car accident at 2.5 mph can result in significant injuries.
Brault JR, Wheeler JB, Siegmund GP, Brault EJ. Clinical response of human subjects to rear-end automobile collisions. Arch Phys Med Rehabil 1998; 79:72-80.
Dr. Capoferri and his team understand the complexities of spine trauma and the injuries that can be caused by auto accident injuries. Getting and accurate diagnosis and early necessary care leads to a more complete and speedy recovery.
Not all offices perform the procedures necessary to determine the extent of your injuries. Even if you have been to the hospital or other doctors, it is vital to make sure that all of your injuries after a car accident have been addressed. Dr. Capoferri will identify, document, and treat your injuries. He will also refer you to a specialist if necessary. Our team of clinically excellent specialists are some of the best in their field.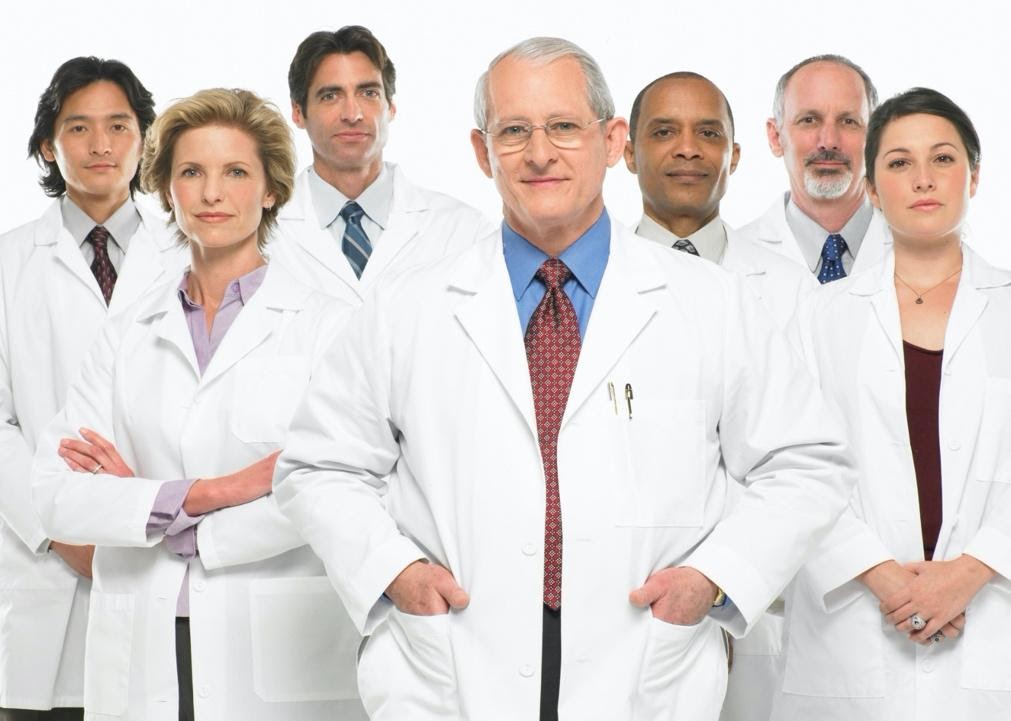 Trauma Team Doctor's Team
Radiologist / Neuroradiologist
Neurologist
Neurosurgeon
Pain Management / Anesthesiologist
Orthopedic Surgeon
Physical Medicine
Neuro-Audiologist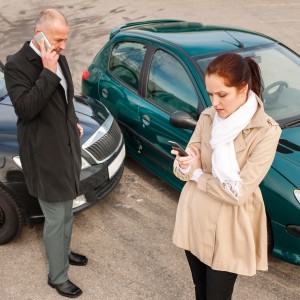 Injures After a Car Accident Can Include:
Headaches
Neck Pain
Back Pain
Whiplash
Dizziness
Blurry Vision
Knee and Shoulder Pain
Disc Injury
Numbness & Tingling
and possibly more...
Dr. Don Capoferri is a fellowship trained chiropractor, he and his helpful staff at Precision Pain Relief Center/Spine and Injury Center will guide you through your diagnosis and treatment and help you with any insurance questions or concerns. Start on the road to recovery today. Safe, effective & pain free treatment is available, we know what it takes to get you back on your feet after a car accident.
No matter who was at fault in your car accident, get the care that you need before your injuries become a chronic problem.
Call (770) 448-4742 or This email address is being protected from spambots. You need JavaScript enabled to view it. to let us help you after a car or motorcycle accident.
Preventing Auto Injury with Head Restraints
While we're happy to support you should you have an incident, we'd much rather you prevent an auto injury before it happens. Headrests adjusted correctly are a good way to do this.