Physical Therapy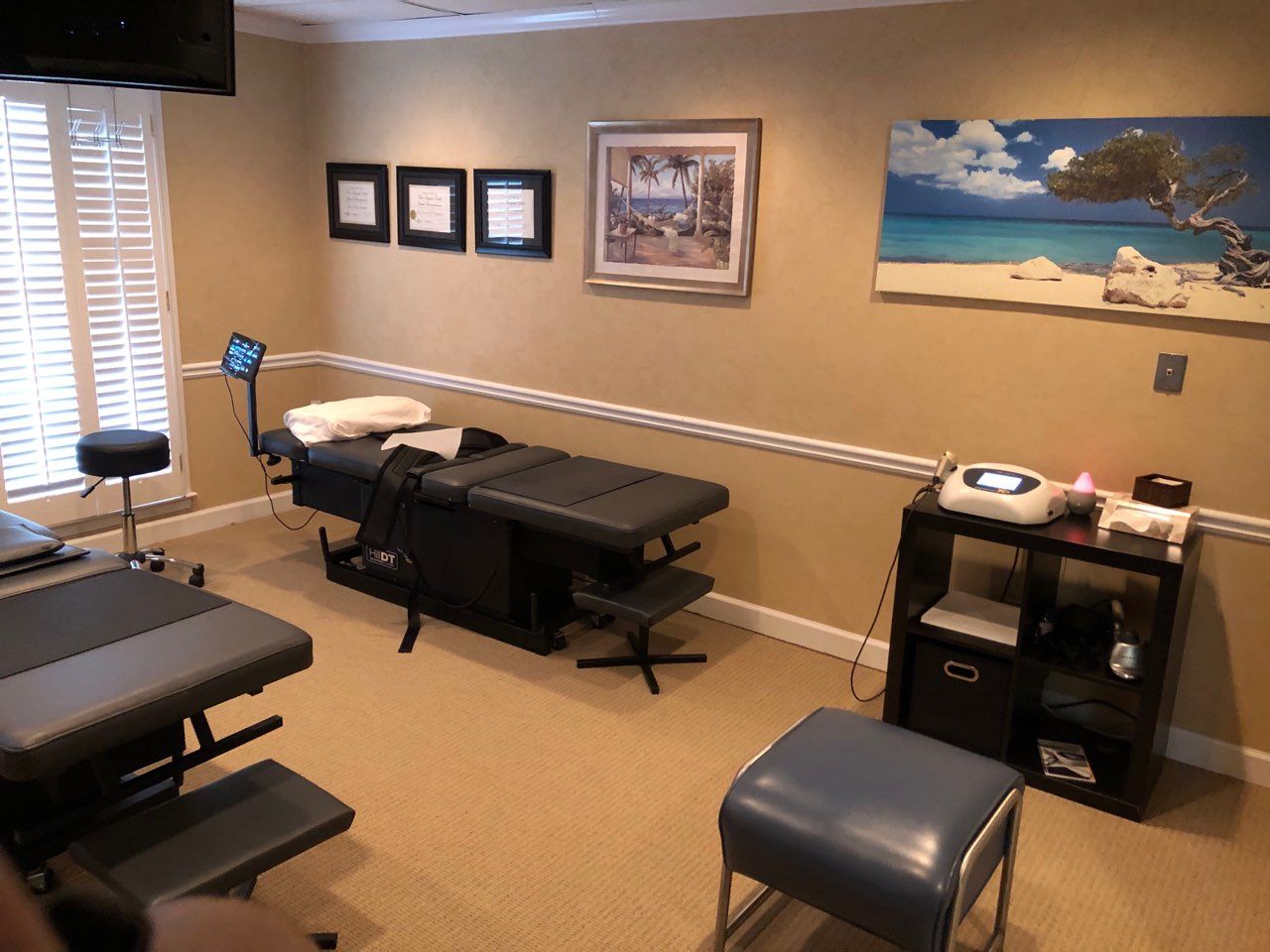 About Physical Therapy
Physical therapy is a type of treatment to help ease and resolve mobility and pain related problems. Many injuries cause every day tasks and movements from our body to become difficult and painful. While we seek to end the pain you experience, our main aim is to restore your function.
Often, where doctors recommend drugs and surgery, we believe physical therapy is a powerful option before treating with other methods. Ultimately, we want to make your life easier and promote mobility, proper function and a high quality of life.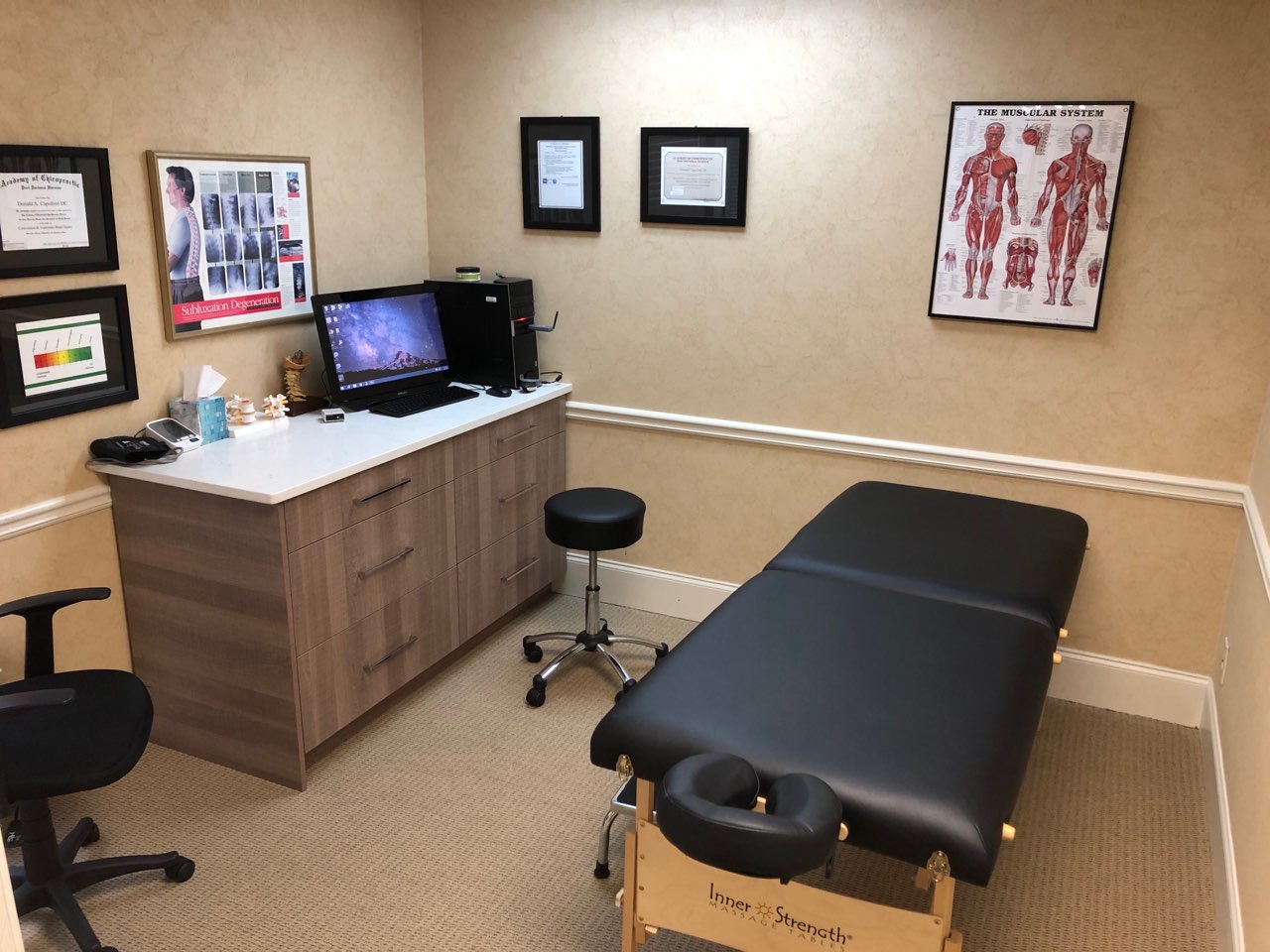 How We Help
Where we believe physical therapy will accommodate this, we will recommend it. Here are six specific physical therapy methodologies we provide:
What Our Physical Therapy Patients Have Said
With over a hundred written reviews online, here are three inspiring physical therapy stories...
"My back pain made it difficult to work and sleep. My pain is now gone and my neck curve is corrected." - Phillip N.
"After completion of my twenty sessions of non-surgical decompression, my compressed disc from arrested degeneration was normal and pain free. How wonderful!" - Judith G.
"One week after therapy ended, Griffin won the County Diving Championship. Two weeks later, he fully recovered with 100% of his leg and back strength restored " - Curtis R.
Our Process
As you consider Precision Pain Relief Center, you may wonder what to expect from your experience. We also understand the tension you are facing as you select a provider to help you with your situation. To help reassure you, we have our process outlined below so you know what to expect on our journey together.
Get Started With Physical Therapy