Article + Photos From The Spine Summit Conference Attended By Doctor Don Capoferri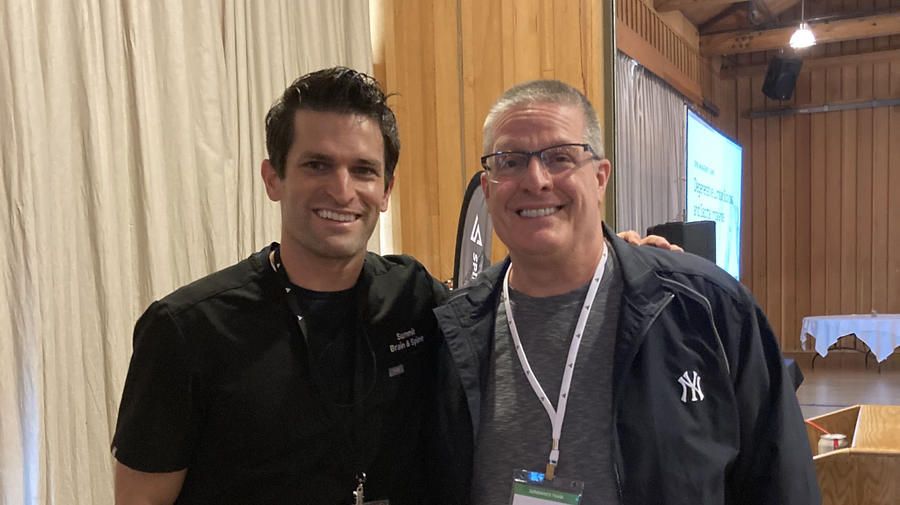 Recently, Dr. Donald A. Capoferri was honored and humbled to personally be invited to attend the national spine summit in Provo, Utah at the Sundance Conference Center. The speakers included the brightest minds in Neurosurgery, Pain Management, Neuroradiology, Chiropractic, and Physical Therapy.
Spine Summit Summary
Summit is a premier brain and spine clinic that rises above the traditional siloed mentality of healthcare by engaging with the entire range of interdisciplinary patient-care resources.

Unrivaled in skill, efficiency and compassion, our surgeons and staff are an accessible team of guides who make cases and outcomes the center of the universe. Our annual conference brings the medical community together to study, share and apply the best brain and spine science and procedures.
2020 Presenting medical professionals included:
John Edwards, MD
Bryan Hoelzer, MD
Andrea Brock, MD, MSCI
William Owens, DC, DAAMLP
Shea Nielsen, NP
Eric Lee, DC, FSBT
Click here to visit the Spine Summit website.
Summit Overview: The American Chiropractor
Click here to download Magazine PDF
Select Summit Photos
The Below images capture our small group's learning experience.