There's An Author In The House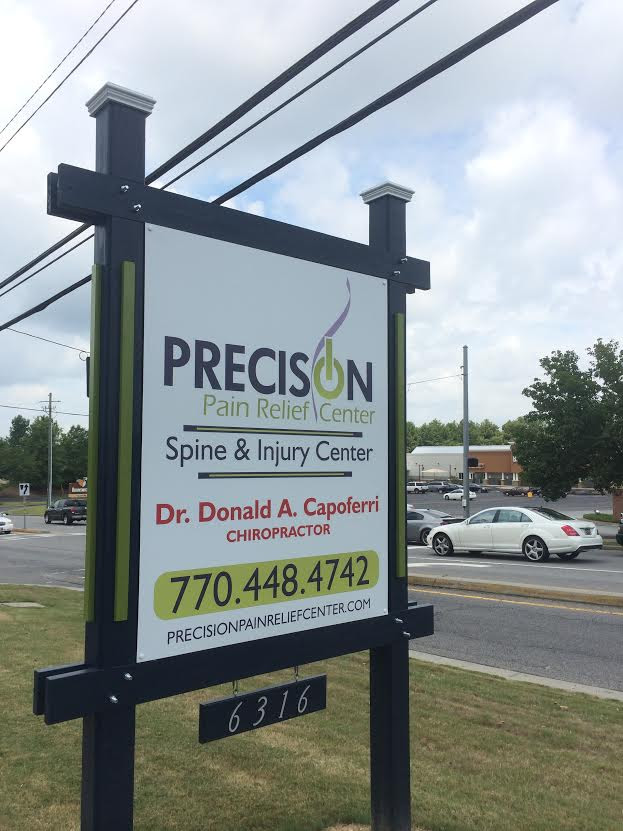 Have you noticed the increasing amount of Certificates hanging in our waiting room & throughout the Clinic?
Well, though not necessarily an HGTV decorating tip, we are very proud of the certifications being earned by both Dr. Capoferri and Dr. Truter, and just love to display them all over our walls!
Please join us in Congratulating Dr. Capoferri for being the first Doctor of Chiropractic to complete a Neuroradiology Mini-Fellowship, sponsored by Stoneybrook University School of Medicine.
This involved 8 hours of interpreting MRI spine cases with Dr. Robert Peyster, a highly credentialed, published Neuroradiologist from Stoneybrook, NY. Dr. Capoferri had to analyze, review, and be tested on numerous peer reviewed scientific articles on MRI findings, and had to write a Case History paper on how MRI effected a treatment plan in his practice.
Not only did he pass all 15 exams, but his paper, "The Efficacy of Chiropractic Adjustments in the Case of Migraine Headaches in Patients Presenting with Cervical Disc Bulge" has been published. This means Dr. Capoferri is an expert in MRI interpretation and you can feel confident that if you are referred for an MRI, you will be receiving a complete report of your findings.