CONGRATULATIONS On Over 3,000 Hits!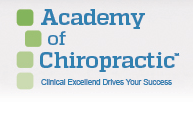 Dr. Capoferri's article was published on the US Chiropractic Directory website and it has gotten almost 3000 hits in under a week. That is the single best week for any article!

Back Pain - Chiropractic vs. Medical Doctors: Who Gets Better Results and Who is More Cost Effective?