Back to Bed - A Decompression Story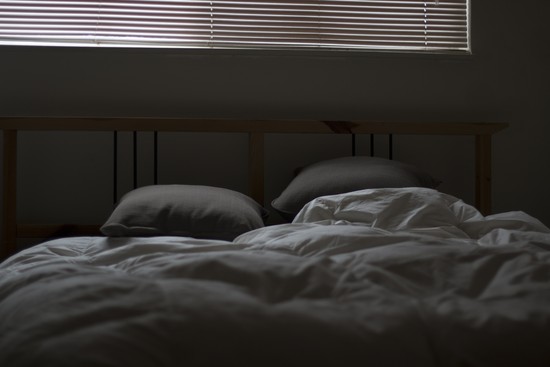 I started experiencing lower back pain in 1995 and for 20 years the pain was at a low of 5 to a high of 7. In the last 3 years my pain has worsened to the point that I could not lay flat in bed. For nearly 3 years I have slept in a chair. The pain and lack of sleep had an awful effect on me.
I have tried the usual treatments such as medication, physical therapy, and even adjustments, but nothing gave me more than a few days of relief. After an examination at Precision Pain Relief Center, I was advised to get an MRI of my lower back. The results revealed a long-standing condition of disc degeneration.
I was advised by the doctors at Precision Pain Relief Center to have a series of non-surgical spinal decompression treatments. I had never heard of that treatment before but I trusted the doctors and decided to do it.
For the last month I have had ZERO pain and have been able to sleep in my bed again after 3 years! Decompression therapy has been my best decision so listen if it is recommended to you!
David L.
Police Officer
December 20th, 2015