Chiropractic Care Is Safer Than Primary Care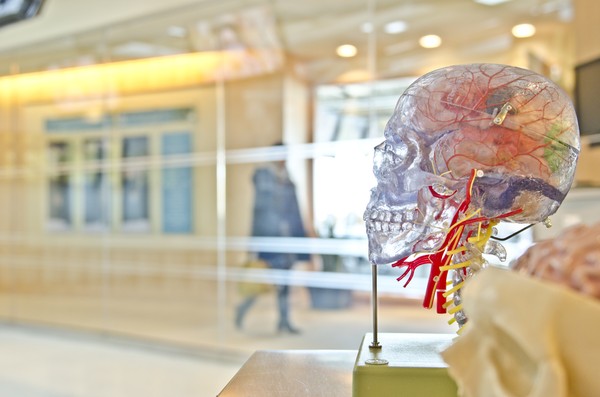 In a recent research paper published in Spine Journal the risk of injury was found to be76% lower in a Chiropractic office than a Primary Care Medical Office. The study involved over 2,000,000 adjustments in patients 66-99 years of age. The article stated;
"No mechanism by which a chiropractic adjustment induces injury to normal healthy tissue has been identified."
Patients of this age group certainly would be the most fragile and yet the adjustment was found to be safer by far that a primary care visit. Other recent studies has shown chiropractic care to be far more cost effective than medical care for the same diagnosis.
Knowing that Chiropractic is safer and more cost effective than a Primary Care Medical Physician for the spine, "Who should you call first?"
SPINE Volume 40 , Number 4 , pp 264 - 270
©2015, Wolters Kluwer Health, Inc. All rights reserved.
Chiropractic, primary care, injury, safe