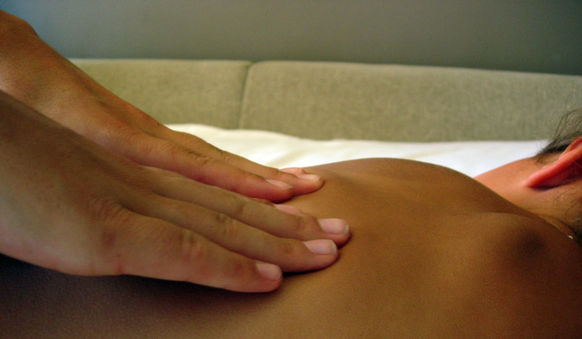 Yes, having a massage is a pleasant, luxurious indulgence but according to a recent study by the National Center for Complementary and Alternative Medicine, even one massage session has a significant positive impact on your body! Participants showed a decrease in stress hormone levels and blood tests showed an increase in white blood cells which boosts our immune system. And yes, it feels sooo good and is proven to be good for you!
Massage has numerous, more obvious benefits, such as increasing range of motion and flexibility, reduce muscle spasm and muscle tension, increasing the efficiency of blood circulation and provides an improved, overall sense of well-being. Improvement in muscle strength and overall performance is an added plus!
Feedback About Precision Pain Relief Center & Our Massage Therapy
"I love this place. Dr. Capoferri and his staff are amazing. Also the massage therapist is amazing." - Faviola C.
Cristina Butler - Our Massage Therapist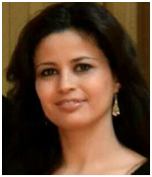 Cristina is a recent graduate who is quickly building a reputation for excellent skills in pain management modalities. She is a graduate of The Gwinnett College Rising Spirit School of Massage and she is certified in Neuromuscular Therapy through the requirements set by the International Academy of Neuromuscular Therapies.
Cristina has a passion for encouraging the body's natural healing abilities through soft tissue massage techniques. Cristina understands that every body is different and is affected by different circumstances. She customizes every massage experience. This tailored approach to massage therapy allows Cristina to work individually with each client to more effectively reach the client's personal goals. Cristina is also passionate about educating her clients and teaching them self-care techniques that are easy and practical ways to reduce or eliminate pain.
Cristina Butler - Licensed Massage Therapist and certified Neuromuscular Therapist GA State License #MT010117
Make massage a great complement to your current chiropractic care. Book an appointment today @ 770-448-4742.