If You Have Symptoms We Have Solutions!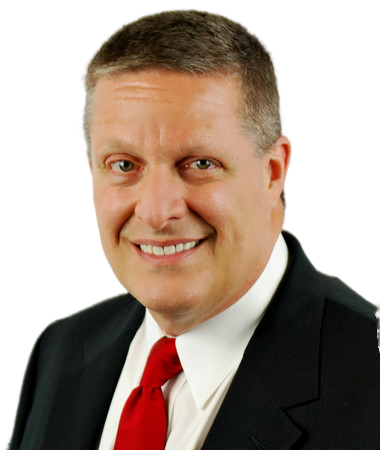 Donald Capoferri, DC
Chiropractic Therapy Treatments at Precision Pain Relief Center - 770-448-4742
We Focus On Promoting A Healthy & Active Life Through Chiropractic Treatment. We offer Chiropractic Care, Physical Therapy, Massage Therapy and BrainCore Therapy.
Are you looking for an experienced chiropractor and do you suffer from the following?
Back Pain
Stiffness
Migraines
Neck Pain
Tingling in your body
Back Problems
Sciatica
Numbness
Trauma
Loss of Motion
Headaches
Tenderness
Our Office Can Help Relieve These Symptoms!
We Focus On Promoting A Healthy & Active Life Through Chiropractic Treatment