Auto Accident Recovery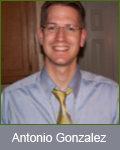 I first came to Precision Pain Relief Center after having an auto accident on June 21st. I was experiencing constant headaches, medication would help but when it wore off the pain would return.
I also felt lower back pain and neck stiffness. Having constant pain really effected my mood when trying to live my life.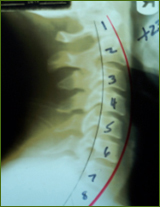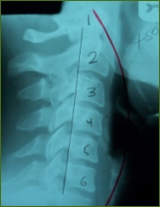 I was referred to Precision by my business partner. My results we almost immediate. After 2.5 months x-rays showed my neck alignment was corrected and my headaches and back pain are gone.
Pre and Post were taken 10 days apart, post adjustment film shows 90% recovery of normal cervical curve.
-Antonio G.