Two Weeks Later... Fully Recovered!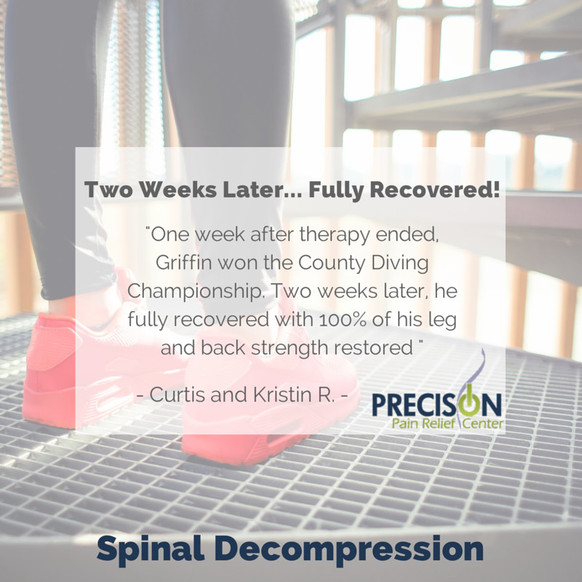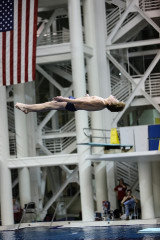 Griffin Ramsey is a sophomore at Norcross High School. Thanks to Dr. Capoferri and his staff, he was able to win the 2014 State Championship for 6A schools in Georgia.
Griffin started seeing Dr. Capoferri in the summer of 2013. He was suffering from migraine headaches and after a few visits the headaches went away never to return. While being treated for the migraines, Griffin suffered an injury diving. Griffin felt pain while sitting, standing and walking. The injury would have kept him from diving this season.
After an MRI, Dr. Capoferri suggested Decompression Therapy. Even though Griffin's parents were skeptical of the treatment, he did 18 sessions. Griffin was able to compete during the regular season while receiving therapy and gradually began experiencing relief. One week after therapy ended, Griffin won the County Diving Championship. Two weeks later, fully recovered with 100% of his leg and back strength restored by Dr. Capoferri and Decompression Therapy, Griffin won the State Championship!!
If you suffer from back pain, Griffin and his skeptical parents would highly recommend you try Decompression Therapy!!
Curtis and Kristin R.